FTC, Amazon, Google…so many rules! Ensuring compliance can be a huge project.
Seems like every time we turn around, bloggers are talking about something new we need to do in all of our posts!

Looking at hundreds of back posts and the choices you've made (or missed) over the years…most people are just left praying they don't get a dreaded email.
Blogger Got Axed – No Appeal!!
It can happen any time, out of the blue, and Amazon seems to be cracking down recently:

from SimchaFisher.com, December 11, 2017
Remember – Amazon is a profit driven corporation that doesn't care about your business.
They can and do terminate associate accounts for non-compliance with statements like, "This decision is final and not subject to appeal," and, "Amazon will not pay you any outstanding advertising fees related to your account."
That's the last 90 days of Amazon commissions, lost, plus all that income for the rest of your blogging career. #notcool #understatement
Bloggers are Out of Time & Energy to Stay in Compliance!!
The Blog Fixer is here to help. Using our powerful custom plugin capable of making many, highly targeted changes to your content quickly, we can offer services to solve most of your compliance problems at a fraction of the cost and time it would take to do it yourself.
The Blog Fixer is like a room full of trained VAs, diving into every old post you have and making sure everything is up to current standards – all much faster than you could do yourself, and without an hourly fee.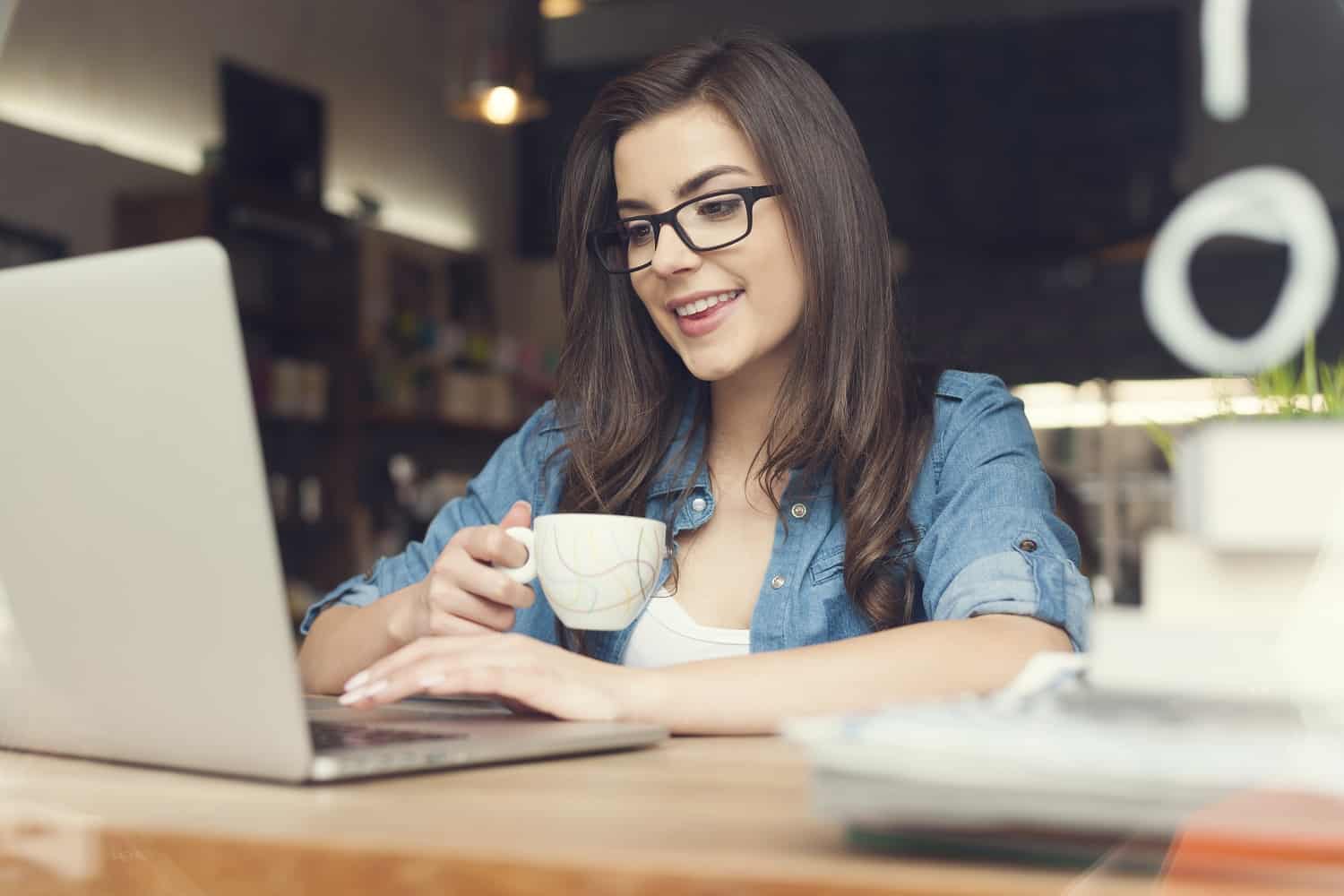 Our NEW Blogging Monetization Compliance Fix will:
un "cloak" Amazon links you may have shortened
help you make all of your disclosures compliant
guide you to where you used Amazon prices or mentioned outdated promotions
take Amazon links out of your full-feed RSS emails
take off noreferrer from your links
All of those get your blog into compliance with Amazon Associates' Guidelines.
Even if you're trying your hardest, tons of bloggers have compliance issues because:
Guidelines change – I'm willing to bet you have a lot of old content that doesn't follow the current set of rules.
You didn't know what you were doing when you started blogging! Who does?
Unclear terms of service are lengthy and in legalese – you may not have understood (or read thoroughly).
Are You Ready to Get Fixed?
It's super easy:
After purchase, we'll have you answer some questions to help us tailor a solution that is unique to your site. Then our staff will connect to your site, make many changes for you, and make it easy for you to change the rest.