WordPress' super helpful annoying default is to link all inserted images to themselves. So, whenever a reader clicks on an image they are taken to….the same image they just got done looking at. Ugh. In practice, this is far more likely to frustrate your readers than impress them and all too often the click happens inadvertently as they are attempting to navigate the page – either with the mouse or their finger.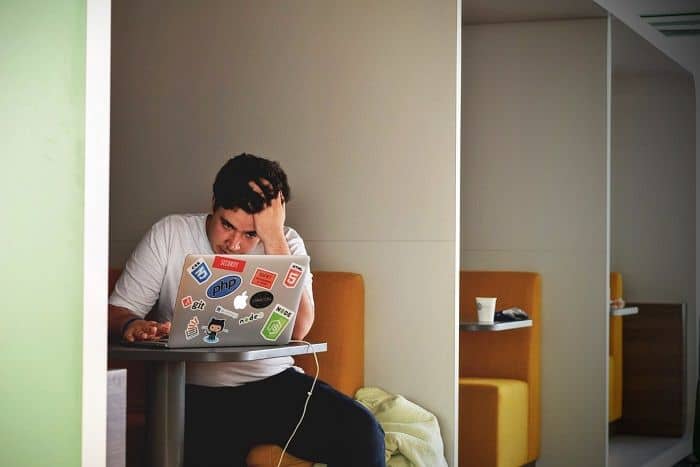 And with Google now factoring in "user experience" to search rankings, this can negatively impact your SEO. Frustrated users are far less likely to spend much time on your site, browse your archives or buy your products – And Google will take notice.
How The Blog Fixer Can Help
With the Unlink Image Fix, every linked image is searched. If the link destination is to the very same image or a different sized version of that image, the link is removed. All links on images to other resources will remain. Click the button below to get started.