Links are an important factor in SEO and their behavior on your site can greatly influence your reader's experience. With Google now looking closely at "user experience" when determining search ranking, it's more important than ever for you to handle links in a consistent and non-frustrating way. There's an ongoing debate when it comes to where links should open – in a new tab or the current one. Which one you choose depends on what you are trying to optimize.
To Optimize SEO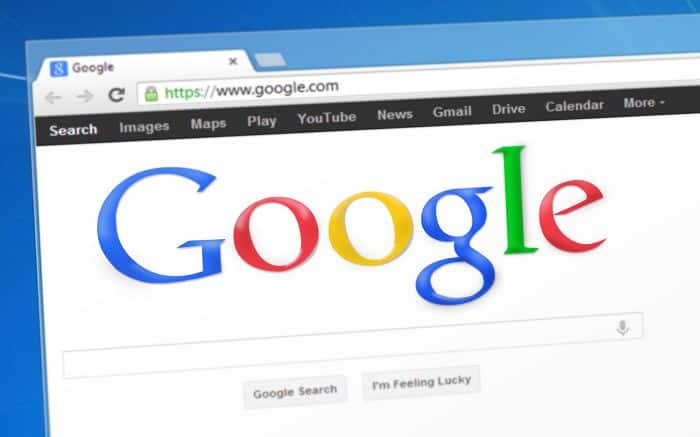 External Links – New Tab, Internal Links – Same Tab
For optimal SEO, it is recommended that all external links (links to websites other than yours) open in new tabs, while internal links (links to other pages on your website) open in the same tab. The main advantage here is that opening external links in new tabs does not remove the user from your page…and thus stats like Bounce Rate and Time On Site do not take a hit.
Pros
Optimizes important SEO stats like Time On Site
External links, often used for additional/reference information, can quickly be read and users can then return to finish your article
Cons
The back button can't be used to return to your article after an external link is clicked – something that can be frustrating to some users
The reader is not in control
To Optimize User Experience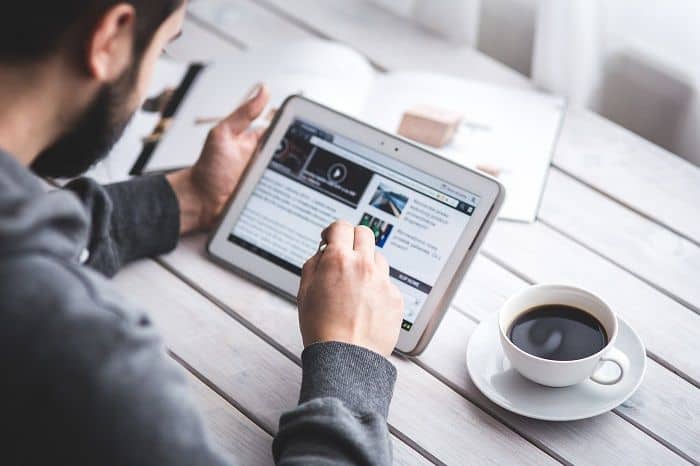 External Links – Same Tab, Internal Links – Same Tab
If you value your user's experience over all else, you would want to make sure all links, whether external or internal, open in the same tab. This gives your users ultimate control of their experience on your site. If they'd like a link to open in a new tab, they can use the functionality of their browser to do it to any link. This has the added benefit of leaving the functionality of the browser's back button in tact.
Pros
The reader is in control – who doesn't like being in control?
The back button always works
Mobile tabs aren't as easy to use as those on a desktop
Users clicking an external link count as leaving your site – something that could signal to Google that they didn't find what they were looking for
To Protect your Amazon Affiliate Income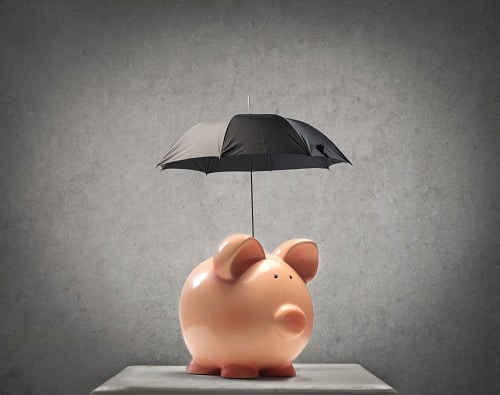 The latest WordPress release plugged a security hole but may have also compromised your Amazon Affiliate income if your Amazon links open in a new tab. Read more here. The Link Target Fix can protect that income without any compromise to security by changing all Amazon links to open in the current tab. Select the Other option below and send us an email at info@theblogfixer.com to let us know you want it.
What Not To Do
Pretty much everyone agrees that you don't want to open ALL of the links on your site in new tabs. This is the worst of all scenarios and doing so can lead to way too many tabs and user frustration.
Let The Blog Fixer Help
The Blog Fixer's Link Target Fix can change where the open location of all of your links. Select your preferred option below to get started!