If you posts recipes and you don't have a Yum button on your site you are missing out on a great source of traffic. In fact, several clients have seen traffic from by Yummly shoot up to second among all their referrers.


With this fix, add the Yummly Button to your Recipe posts with complete control over its placement. After your recipe, under the first or last picture, next to the first heading, or pretty much anywhere else you desire. In addition, we'll personally push every Yum button we add once to get that recipe added to the Yummly archive.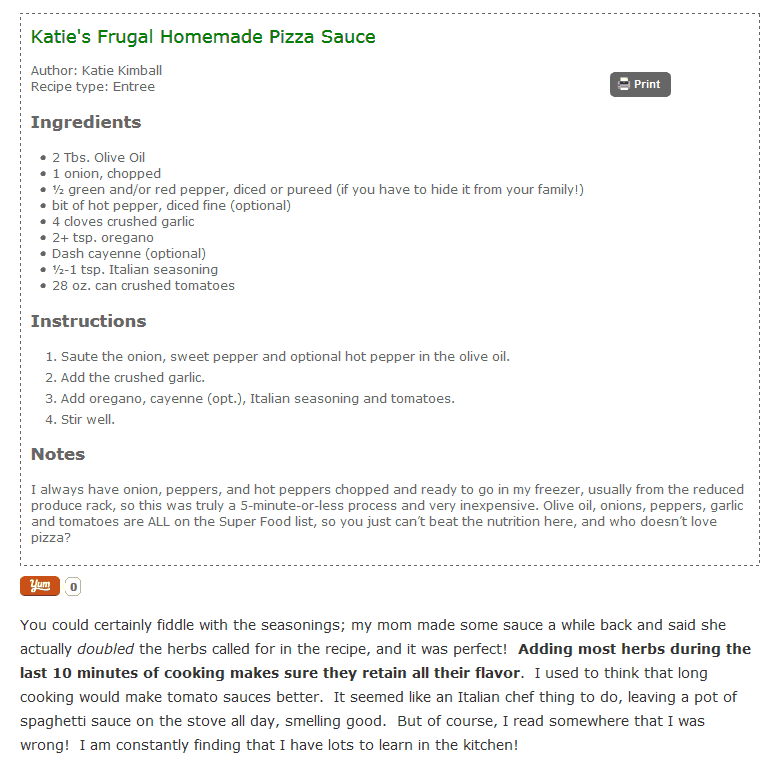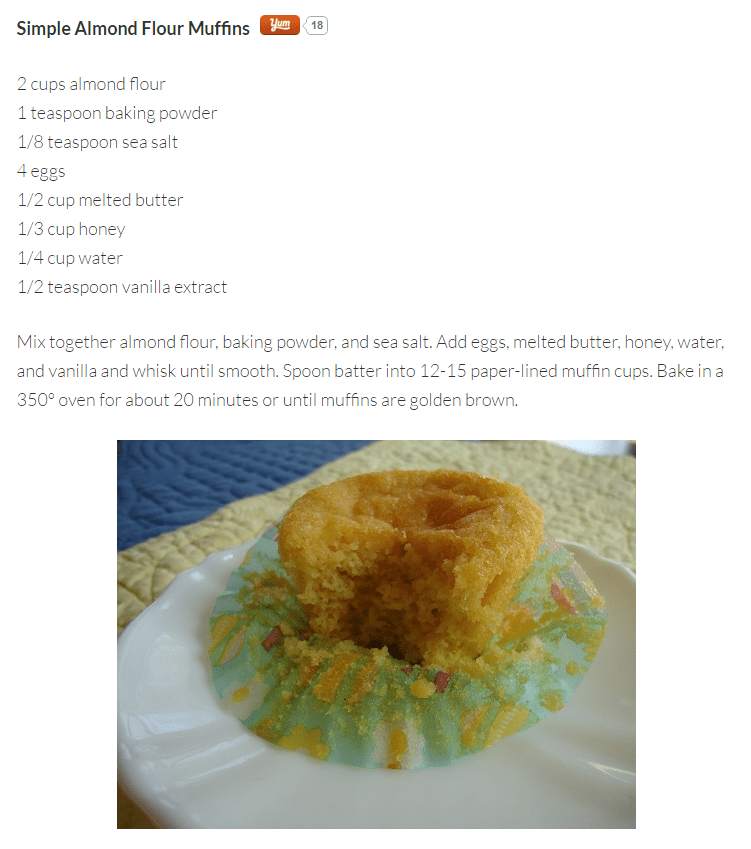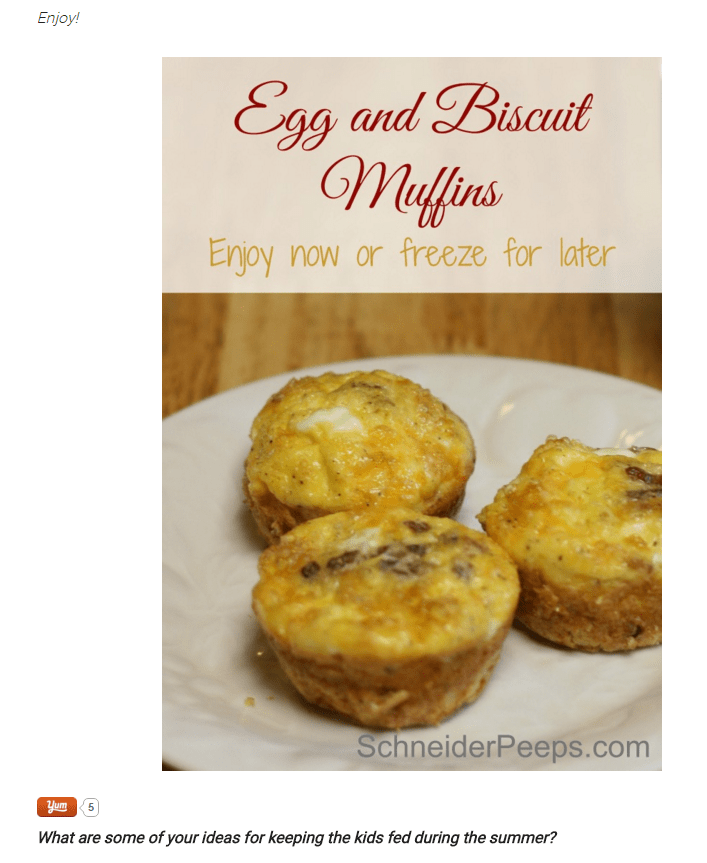 Reviews
You must log in to submit a review.