What is The Blog Fixer Plugin?
All services are applied to your site by our staff using a custom plugin, which has the power to make mass changes to your archives.
This plugin will remain on your blog but won't do anything without the Live Fix Feature enabled (see below for why the Live Fix is people's favorite part). You can purchase a recurring license that will unlock the Live Fix and support.
Limited Time Only
Get 1 month of the Live Fix feature for free! All of your services will continue to apply to new posts without you having to think about it. The 1 month free trial is automatically applied on checkout.
Live Fix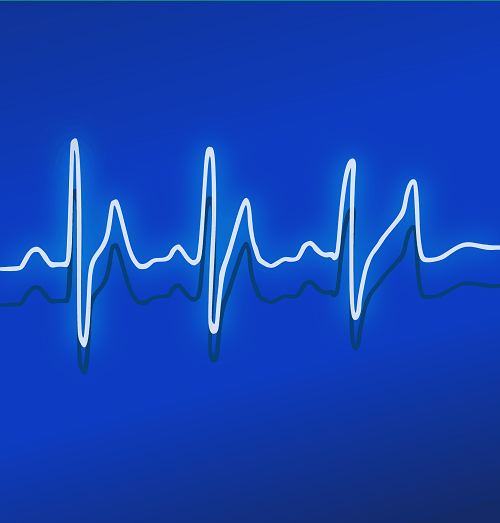 Make sure all of your posts are perfect as soon as they're created with our Live Fix Feature. This feature allows any of your purchased fixes to be run automatically as a post is being published or updated.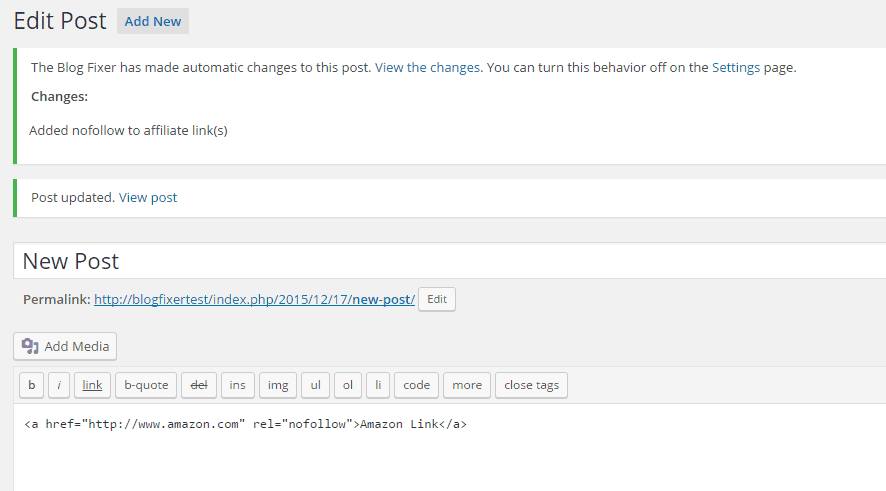 As a bonus, all posts will also be checked for common SEO and Html errors and presented with links that allow you to go straight to the problem areas.



Reviews
I have no idea how I blogged without this Live Fix Feature! I have been updating hundreds of posts and the Live Fix Feature has shaved off tons of time by fixing links and bringing potential SEO issues to my attention. Really, this tool is invaluable. It will up your blogging game!
As someone who is "code-challenged", I really appreciate this plugin and Kris's quick response to any questions! No more worries about those pesky no-follow links again. Excellent service!
"Blog fixer" identifies issues and corrects them automatically or point you where you need to go. I also purchased the nofollow fix which ensures your links are amzn and google friendly. Customer service is great as Kris responds promptly and answers all of my questions. I would recommend these "fixes" to all bloggers.
You must log in to submit a review.