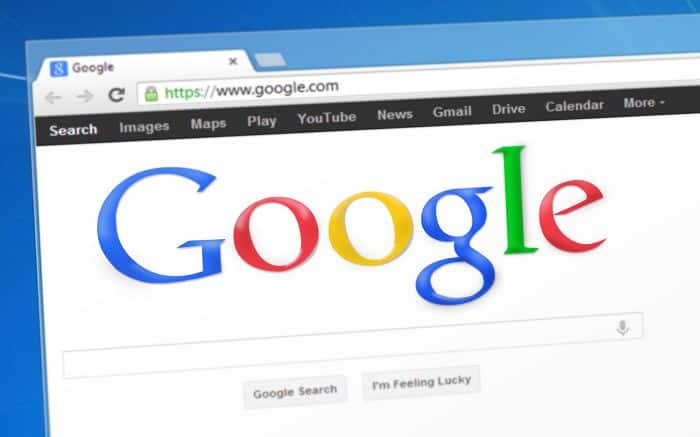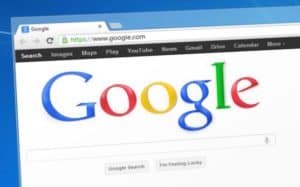 Back in September, Google made the surprising announcement that they are making some changes to nofollowing links.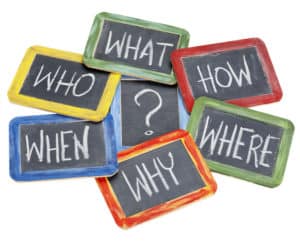 What does this mean? Honestly, not much.
What Did They Do?
In their announcement, they state that along with being able to nofollow links by using the word "nofollow", you can also used "sponsored" and "ugc" (user generated content). Or you can use a combination, like "nofollow sponsored".
Ultimately, the affect is the same no matter which 3 of the words you happen to use – the link is marked as nofollow and if it monetized, you are protected against a manual penalty.
It's important to realize that simply using "nofollow" does and will continue to work. Google has very clearly stated many times since their announcement that you don't have to change anything about how you did/are nofollowing links.
Why Did They Do It?
That part is a little less clear and the subject of some debate and speculation on Twitter. It only seems to come down to one thing – Google being able to understand the web better.
There are a variety of reasons that people nofollow links, and this change allows Google to better understand that reason on a per link basis.
Along with these changes, Google also mentioned they would be changing the way they process nofollowed links next year. Currently, when they see a nofollowed link, they, well…don't follow it, and don't apply any "SEO juice" to the linked site.
Come March, they reserve the right to follow it and/or apply SEO juice anyway. They will treat nofollow as just a hint (while still applying your site the protection from manual penalties – that doesn't change).
It's hard to say exactly what this will mean. There are large publishing sites (like Wikipedia for example) that nofollow every external link, which despite not being a best SEO practice removes their risk of getting a penalty.
If Google decides to apply "SEO juice" to these links after all, it could mean a great benefit to blogs that have links at those sites.
What Should You Do?
Google made it very clear that at this point there is no benefit to switching your old nofollow links, so at this point there isn't any reason to recommend spending time or money updating your existing links.
However, I would recommend that going forward you mark all sponsored or affiliate links with rel="nofollow sponsored".
Even without clear incentive to do so, I would consider this the current "best" practice and the most correct way to nofollow monetized links now that it is an option. So why not?
Leaving "nofollow" in there as well will ensure that scanning tools that aren't updated to understand "sponsored" yet and search engines besides Google will continue to work as they did before.
If you'd like help getting nofollow on your blog, check out our Nofollow Service, which has recently been updated to support with the new Sponsored nofollow keyword.